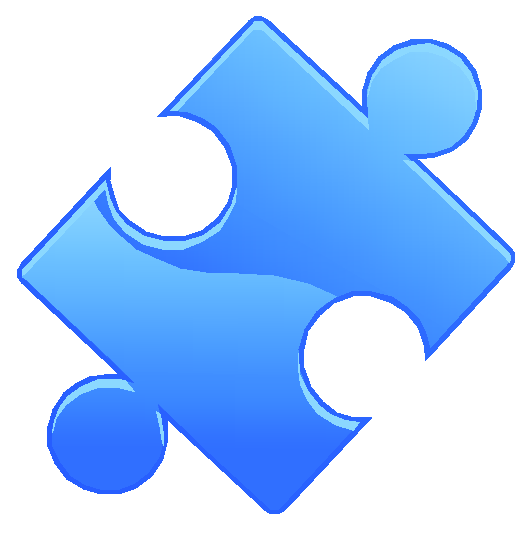 Marin Private Investigations
Locally Owned and Operated in Marin County
Serving the Civil Litigation, Criminal Defense, and Business Communities
---
• Internet Deep Web Searches
• Social Media Preservation
• Research and Analysis
• Litigation Support
• Interviews
California License #188218 • 369 3rd St. #556 • San Rafael, CA, 94901

---
Knowledge is power. Forewarned is forearmed. You need the facts. We have the tools and experience to help you get them. Founded by a former investigative science and technology journalist and computer network systems engineer, we provide services to law firms, businesses, and private individuals. We are committed to serving our clients with the confidentiality they expect and the integrity they deserve.

We are specialists in litigation support and research, deep-Web searching, Internet and social media search and preservation, open-source intelligence, and digital media support.
---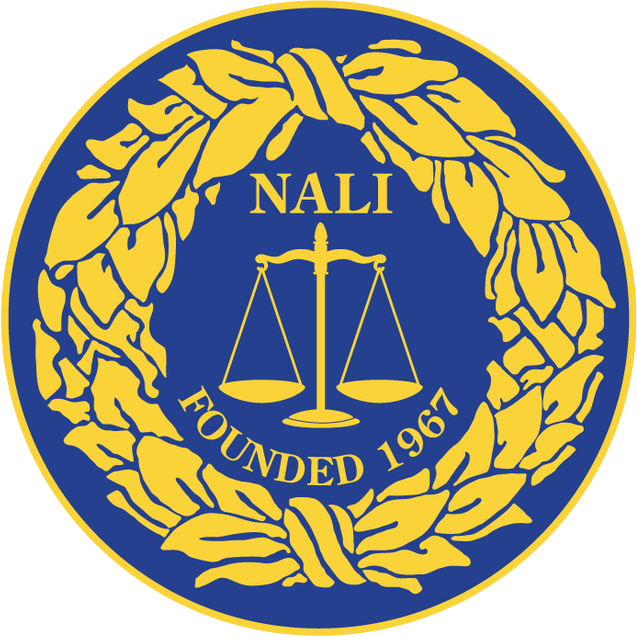 National Association of Legal Investigators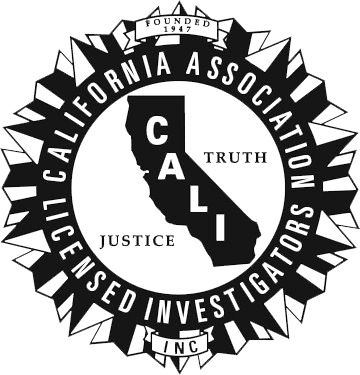 California Association of Licensed Investigators
---
LOCATE POLICY:
1. If you want us to locate someone, we require a non-refundable retainer of $500.
2. If we locate the individual for you, we require that the person located give us their permission to give their contact information to you.
3. If they say no, your retainer is still non-refundable.